I took 11 slices of bacon.
5 from top to bottom, 6 from side to side.
Preheated oven to 400 degrees.
Lined a casserole dish with foil.
Weaved the bacon in a basket weave fashion.
Bake about 15-20 minutes.
Place on paper towels, top with cheese, roll up and microwave for about 25 seconds to melt the cheese.
Slice and enjoy!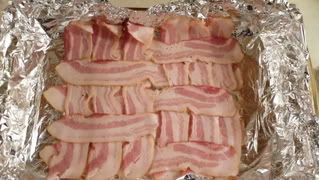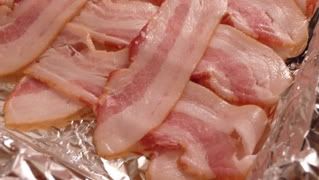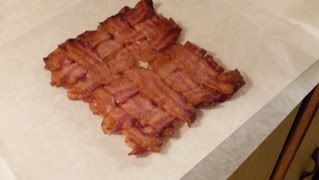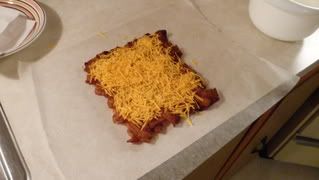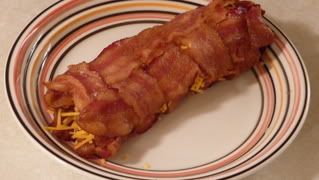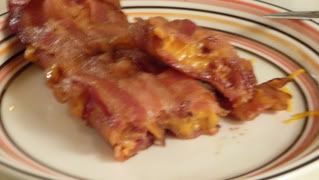 This was so good.
I could have eaten the whole thing.
I had to put it away so i didn't.
It is the perfect combo of fat and cheese and crunch.
It would also probably be good with cream cheese and sliced jalapenos.
**********************************************************
Here's the site i got this from:
Bacon Wrap
Another cool inspiration:
Bacon Bowls