I have not seen this topic on the forum so I figured I would post my experience. To start I will give a little back ground. I am 46 and have done physical labor most of my life. I was stocky 190 to 210lbs at 5'7". Dr's never worried with my weight because I was a solid built guy just had a belly. In 2006 I changed jobs and took a maintenance job. Lot less physical and a lot more office environment.
Well at 38 years old I noticed I was tired all the time and by 40 I told my doctor something is not right. Not only have I been tired but started gaining weight. I asked him to test my testosterone as my brother also had this issue. My test came back with a 258 and he tells me its normal. I am looking at the my level and I ask the normal level, he tells me 250-1100. At that point I am like that is 8 points difference and that is not normal for someone my age to be that low. He shrugs it off and says we will retest next year and it will be out of range. Well next year turned into 4 years and weight loss was almost impossible and I have always had good success with LC so back to the Doctor I go. Test results came in I had dropped to a level of 154 and here comes the meds finally. The meds took like a year to get dosages right. That was a pain to deal with! but like a new man now.
Well until recently. Wasn't to happy with the Doctor so I went for a second opinion. New Doctor asked how I felt and told her I had a few things that seemed odd but all in all I felt pretty good. She thought maybe I was a little low dose but I knew my testosterone was dialed in and labs showed an 849 level. However what the old Doctor wasn't doing that the new Doctor did was test my estrogen level and that had went high at a level of 98 which should be between 52-63. Now I am back on track with an estrogen blocker..
Moral of my story here is if your male and struggling with weight loss even though your doing all the right things.
1)go get your labs done to see if something is off.
2)don't have blind faith in your Dr
3)if your Dr is not providing you good health care change
4)if your getting good care out of your Dr but something isn't right get a second opinion or see a specialist
5)trust your instinct when your body seems off
I am not saying this is a magic medical weight loss. However what I am saying to some of us weight gain maybe a symptom of another issue. Now my weight loss is like it use to be/less stubborn. This is my experience.
This is me at 310 2017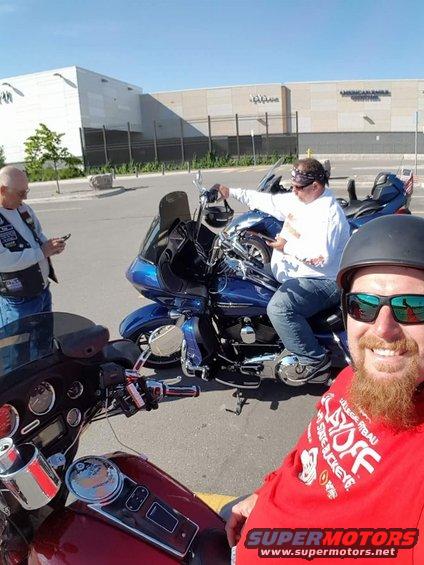 This is me at 220 2011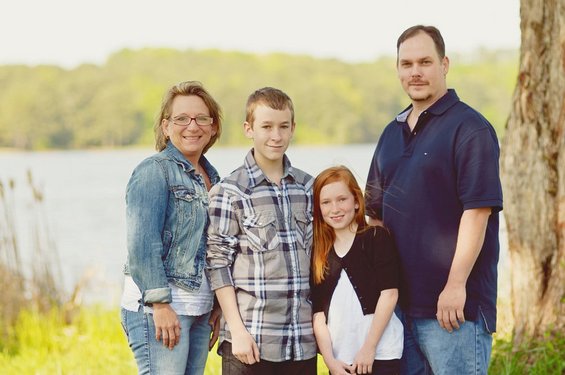 This is me at 190ish 2001