Work is tedious so when it's cloudy and cool I can't wait to get out and walk at lunch. I did 20 min today - explored a parking lot I hadn't been entirely around.
When I got home I changed immediately into my work out stuff and closed up the blinds and put my Pandora on right away. Aimed for 10 min, danced for 20. Really have fun with this.
Pics to follow - I have things to accomplish tonight so limiting computer time.
[IMG]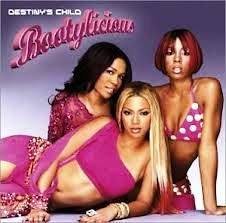 [/IMG]
**And pics: Several didn't turn out today so here is a pic of the daily turkey parade up the driveway before I headed to work....[IMG]
[/IMG]
Waterhole from the POV walking around the parking lot...
[IMG]
[/IMG]
Cows! A lot of them in this area...
[IMG]
[/IMG]
Close-up of wildflowers...
[IMG]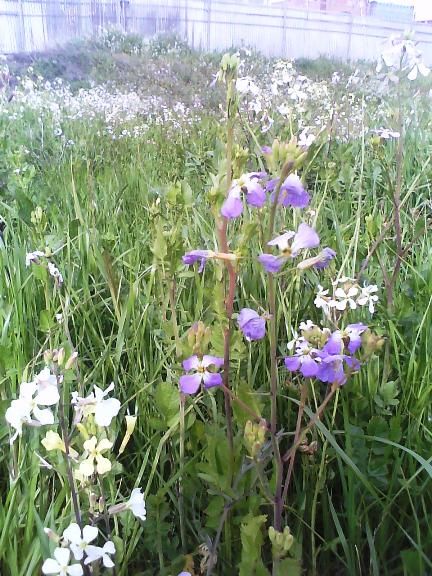 [/IMG]
And a nest!
[IMG]
[/IMG]