Thanks for the visits ImOnMyWay, Renee, Meme and Peter! Continuing the think about how to exit site, to tie things up nicely with a bow, a package for the next person that might come along and, "wanna loose weight" - turns out it's not at all about losing weight. It's about changing what and when you eat and developing some basic habits. Everything else happens by itself, "I" have little, if anything, to do with the result.
Be happy with where you are at RIGHT NOW. It's good enough. Thru that happiness you may find the compassion to tend to your bloated body and be kind to it by not abusing it with food, that you didn't really know before, sucked for it's well being. The only time you can care for this body is... right this second, and mostly what is needed is to do NOTHING. Leave it alone. Stop trying to make it bend to your "will". Bend you will to fit your body, the way it is today. Be kind to it, stop the bullying
PicturesStoryTime:
Around the campfire after a good session last week telling ghost stories...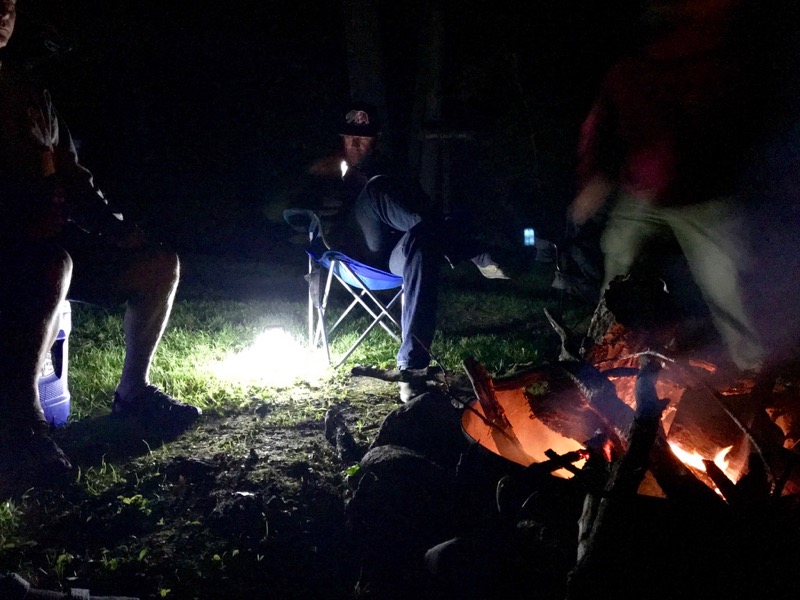 Video of combined clips of me foiling up on the secret spot
http://downhaul.com/foil/180908eric...pesClip-web.mp4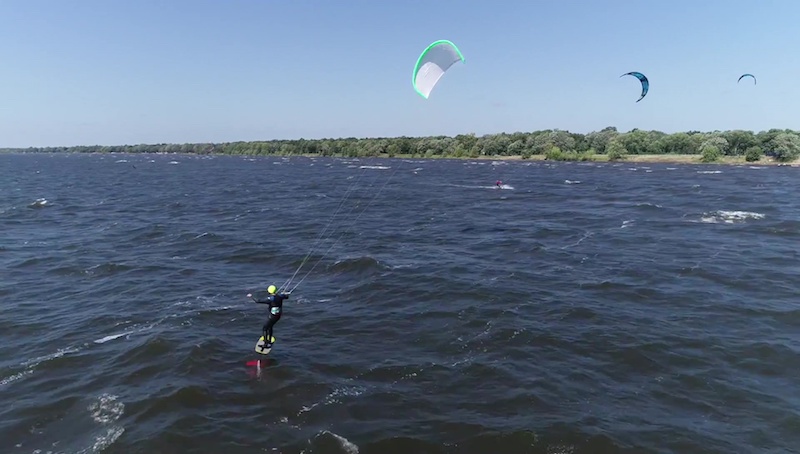 Video I put together of some friends battling the beach break on Lake Sup
http://downhaul.com/foil/180915dulu...thWaves-web.mp4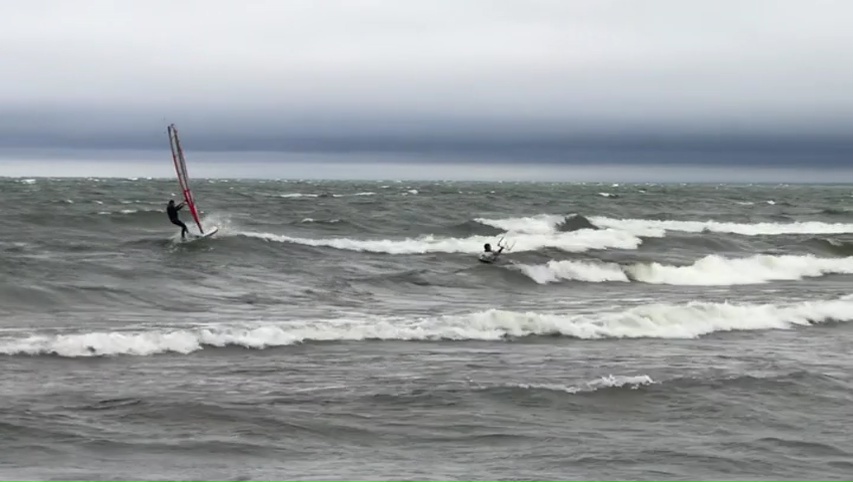 Dislocated or sprained something riding down wave on hydrofoil (biggest wave I've ever tried to ride ha!) Getting better each day, ready for weekend or sooner
...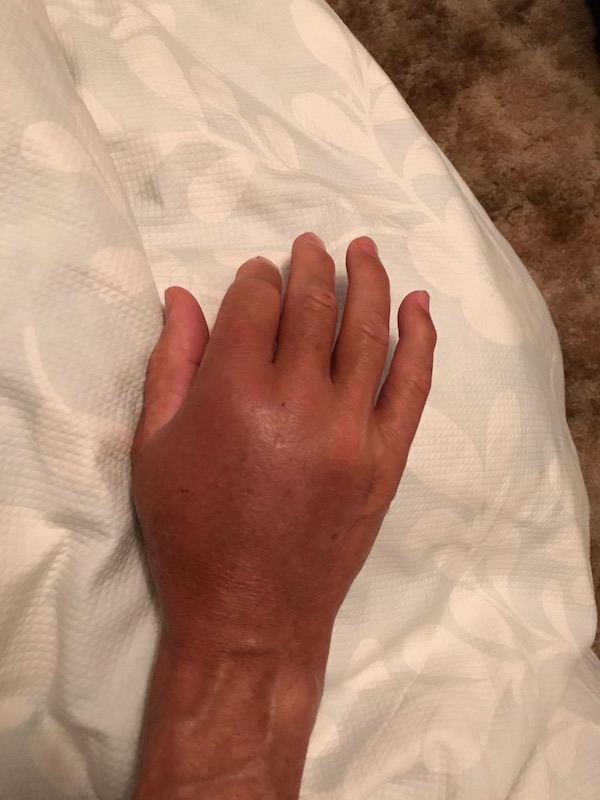 And for the record since last time we visited the island...
KX=Ketonix, NC=Net Carb, LBS=English Pounds, Act=(Type-Intensity[1-10])
Date - Kx - Nc - Lbs - Act
0906 - 50 - 22 - 206 - Low
0907 - 43 - 25 - 206 - Low
0908 - 36 - 42 - 207 - KiteFoil-8
0909 - XX - 33 - XXX - KiteFoil-8
0910 - 57 - 38 - 207 - Low
0911 - 48 - 32 - 209 - KiteFoil-8
0912 - 60 - 66 - 210 - KiteFoil-7 (56% Cacao - redo NC last 4 days up 12)
0913 - 51 - 22 - 209 - KiteFoil-7
0914 - 61 - 18 - 208 - Paddleboard-2
0915 - 68 - 32 - 204 - Windfoil-7 (hand injury)
0916 - 61 - 42 - 209 - None
0917 - 49 - 25 - 211 - Low
0918 - 73 - 26 - 208 - Med
0919 - 64 - 15 - 208 - Low